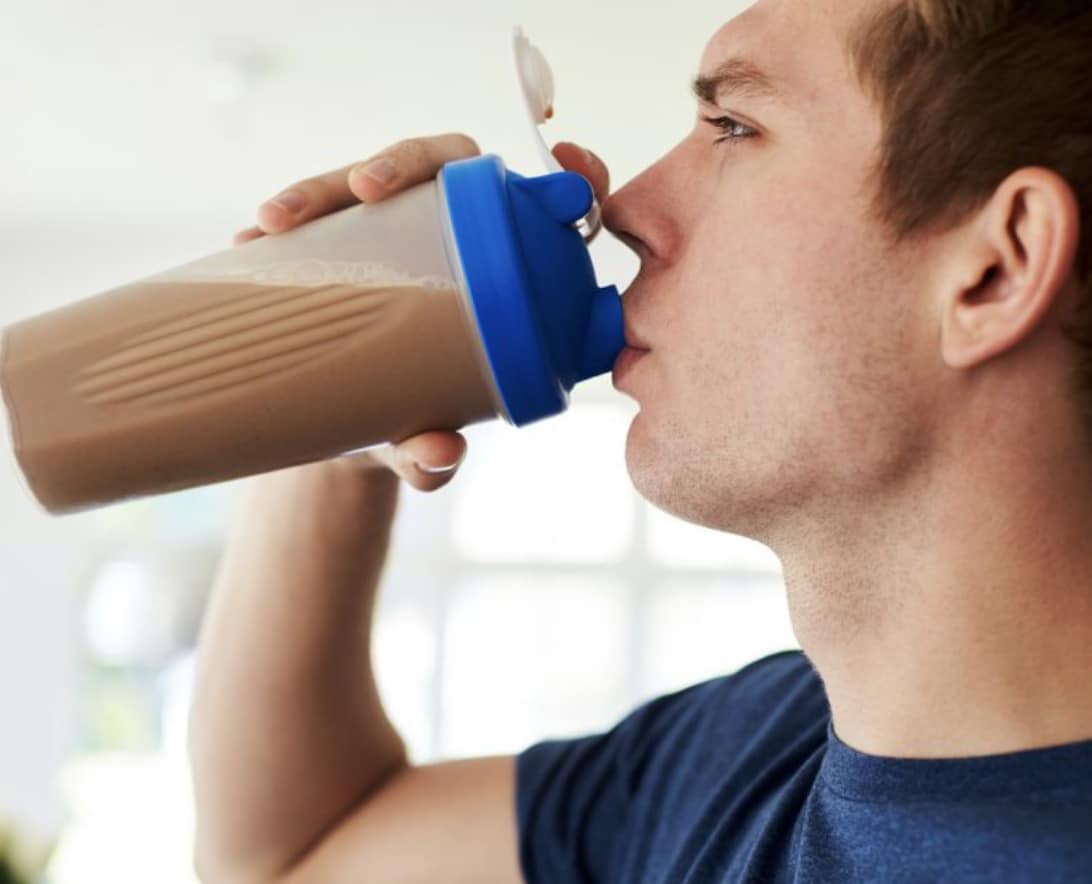 This is a great podcast with me (Jini Patel Thompson) and my assistant, Nicole Paull, called All About Elemental Diets. This is from our LTYG Wellness Circle, but we decided to make it available to everyone since we get these questions all the time.
We discuss the most common questions, difficulties, tips and tricks for people wanting to go on an elemental diet.
We also discuss viable alternatives to an elemental diet – for people who don't have the money, or the time, or the willpower to do an exclusively elemental diet. We even tell you who should not go on an elemental diet!
Nicole and I have been answering questions on the forum and doing private consults with people on The IBD Remission Diet for years (in addition to having both personally been on the Diet) – so we pull from a huge pool of experience with hundreds of different people.
This is definitely information and insight you won't find anywhere else – by the end you'll likely know more about bowel rest diets than your GI! Just click below to download both the mp3 audio recording of the podcast and the written transcript.
Right-click here to DOWNLOAD THE AUDIO MP3 RECORDING
Right-click here to DOWNLOAD THE WRITTEN TRANSCRIPT
Or, see my other blog post for a quick overview of how an elemental diet is used in place of steroids to induce remission in Crohn's, colitis, or diverticulitis.
Soar higher,
Jini