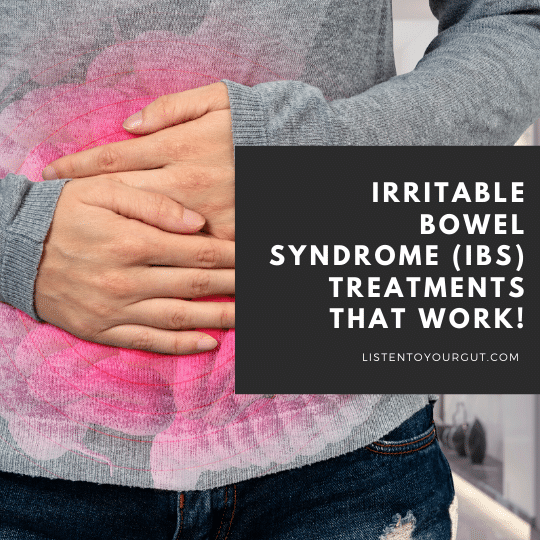 As far as diseases go, bowel disorders are definitely at the bottom of the list (no pun intended)! People will quite openly discuss breast cancer, anemia, arthritis, a sinus infection, the flu, etc., but if you bring up "the runs," or mention your colon at all, people get uncomfortable.
It's understandable, really – how do you mention in polite conversation, "Well, I had the runs yesterday, and my colon was spasming so much I actually shat myself in the car because I couldn't make it home on time?"
What would someone say in response to that, anyway? Another example – try explaining to your boss why it's not a good idea to have you as the chief presenter at an important client meeting:
"Well, first I'll be constipated for at least 3 days prior, due to the anticipation of being in the spotlight. Then, about 5 minutes before the meeting starts, I'll get the runs and spend the next 2 hours excusing myself every 10 – 15 minutes to rush off to the bathroom." Can you relate??
Although people don't talk about it much, irritable bowel syndrome (IBS) is a widespread bowel disorder that affects about 50 million Americans – and could easily lead to either of the situations above. However, for an illness with such a high incidence rate, it receives very little discussion and virtually no media attention. Again, we run into the same problem – what news announcer wants to talk about farting and bowel movements on the air, and how exactly would you go about attracting a big corporate sponsor to fund research and awareness?
The symptoms of irritable bowel syndrome are varied and can involve any number and combination of the following symptoms:
excess mucous in stools
indigestion
pain upon eating or defecating
anal fissures (small tears in the anus often caused by frequent bowel movements, or, excessive straining and hard stools)
And many more than just the above…I'd recommend visiting our home remedies page for any symptoms you may be dealing with, as it is a wealth of information if you are unsure where to begin.
Depending on the severity, combination, and frequency of symptoms, IBS can be a minor annoyance, or, something that really interferes with your quality of life. Unfortunately, the drug treatment protocols for IBS are not very effective in the long-term, and some of them have