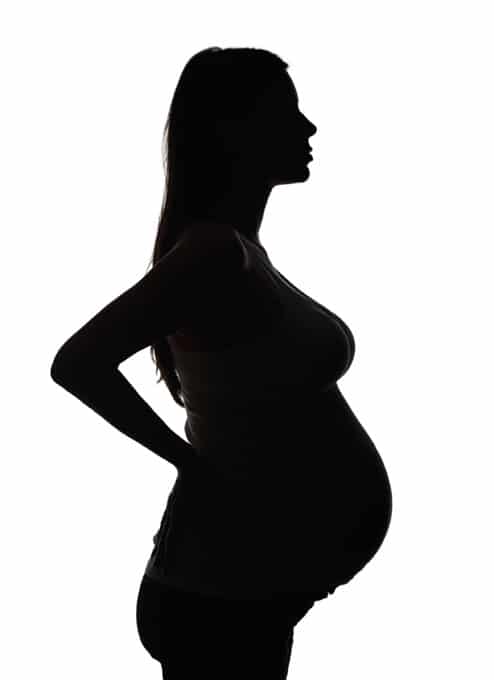 I've been hearing from quite a few ladies lately who have some form of IBD or IBS and are either pregnant or nursing.
Jini covered this topic in chapter 9 of her Listen to Your Gut book (she devoted 32 pages to it, in fact!) so if you don't already have it, you can order it HERE in both e-book and hardcover.
As always, the best policy to follow is to consult your doctor if you are unsure about what supplements are safe to take for your specific health condition while you are pregnant or nursing.