I just got back from a couple of weeks in Akumal; which is on the Caribbean side of Mexico. The resort we go to is particularly wonderful because it is owned by a local Mexican man and is built horizontally – all along the beach. So whether you're sleeping, or eating, or walking around, you are never out of site of the magnificent ocean.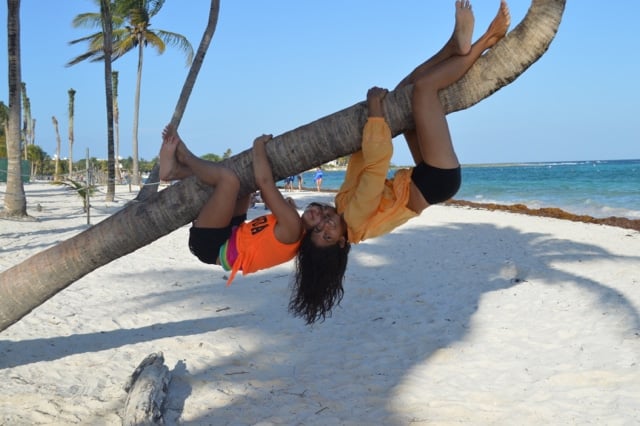 At the far end of the beach, there are hardly any people and so the eagles, hawks and pelicans also hang out there and hunt for prey. I had never really been aware of pelicans before, but this trip they were calling out to me and even flew 4 feet above my head so I could experience their fabulousness up close and see every feather – I had no idea their wingspan was so huge!
The symbolism, or medicine of Pelican is that of buoyancy and resilience. Pelicans have air sacs in their body, so when they dive for prey, they just bob right up again. This is a call to us to get back up, no matter how many times we are knocked down.
As anyone on a Healing Journey knows, there will be times you feel absolutely gutted, hopeless, frustrated and in despair. Pelican says: That's okay, that's normal. Go ahead and dive deep. And then come back up again. Don't let anything or anyone keep you down.
And here's another observation of Pelican Medicine from Dr. Paul Goldberg:
"Just returned from watching pelicans along the South Florida Beaches. One of the most impressive things about them is the confidence they exude in diving head first into the water at breakneck speed. Once they know their target they do not hesitate and give it everything they got to make a successful strike. Has to be a lesson there for us!"
So what is something in your life that you know you need to go after; or something that is calling to you? Bring in the energy of Pelican and dive headfirst at breakneck speed – give it everything you've got.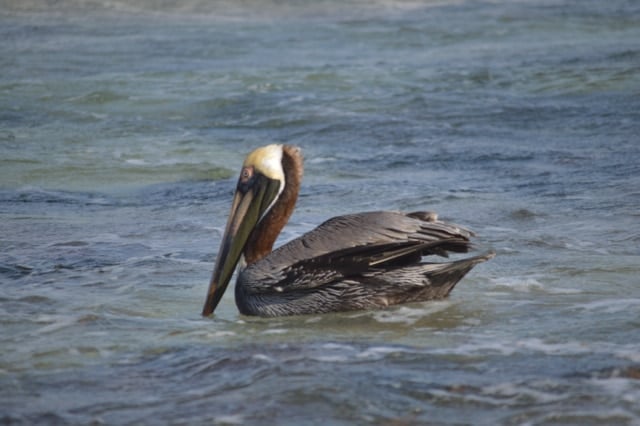 While you may not choose every experience or person that comes your way, you can choose how you react and respond to those challenging ones. And in those times, remember Pelican. Gaze upon these photos and take the gift and message that pelican symbolizes into your heart…
*All photos (c) Jini Patel Thompson