If you've ever been to the teleseminar section in my Shoppe, you'll know that I've done a LOT of teleseminars with many fabulous guests. Oh, and we've recently dropped the price big-time on all of them too!
So although each one has great knowledge, tips and shortcuts to share, if I had to pick my top 3 favorite teleseminars… I couldn't!
But I guess I can get it down to FOUR and they would be:
When The Body Says No with Dr. Gabor Mate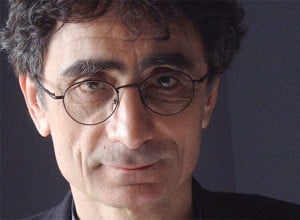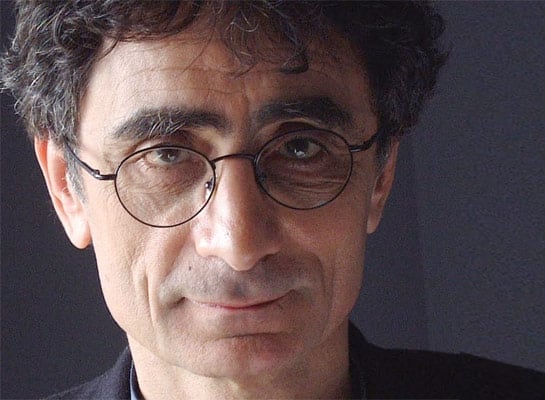 Dr. Mate's wisdom and insights (and practical methods of assessing and getting to the root of issues, symptoms, etc.) that he shares with us on this call, have already caused a profound shift in my life. Here is just a smidgen of the things we talked about:
What specific patterns, thoughts and beliefs have you noticed are common with people with IBD and IBS?
How can we change unhealthy behaviour patterns if they are part of our core personality, or if we actually enjoy being that way?
Is it correct that the nervous system controls inflammation in the gut? If so, what conditions are going to make the nervous system produce inflammation?
A big risk factor for all kinds of illness is "the repression of anger" (pg. 86 of "When The Body Says No"). What forms does this take? What's the difference between suppression and repression. And is there any difference according to which way you express your anger – do different methods of expression result in a negative or positive consequence on our health?
What causes hormonal migraines?
What's the link between the throat and the internal anal sphincter?
What can you do if your gut is telling you to do one thing, but your spouse's gut is telling them to do something else? How can you still maintain your health in that situation?
The difference between your core personality and your adopted, or acquired personality.
How loss of control, or not feeling in control, results in the stress response, which results in illness.
And so much more!
EFT Mind/Body Interactive Healing Session with Annabel Fisher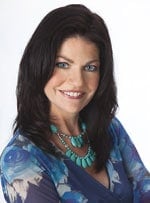 In this teleseminar, you don't just listen in, but you actively participate and receive the healing benefits! We tap together on the acupressure points and clear some aspects of the harmful thoughts and behaviour patterns involved in chronic illness, such as:
How to say "No", to keep ourselves from doing or taking on too much
Banishing the guilt that keeps us from resting or taking things easy
Letting go of perfectionism and achievement-driven behaviour; again, these cause tension and prevent us from getting the rest we need
Letting go of "people pleasing" desires and behaviour – these push us beyond our limits and result in stress and exhaustion
How to respect your own needs and seek balance in your life
Dealing with grief from the loss of a loved one
Dealing with the fear and stress produced by disease flare-ups
This is an incredibly cheap way to do some serious mind/body healing – Annabel normally charges $180 for a 90 minute session! So don't miss out.
You can see how powerful this interactive