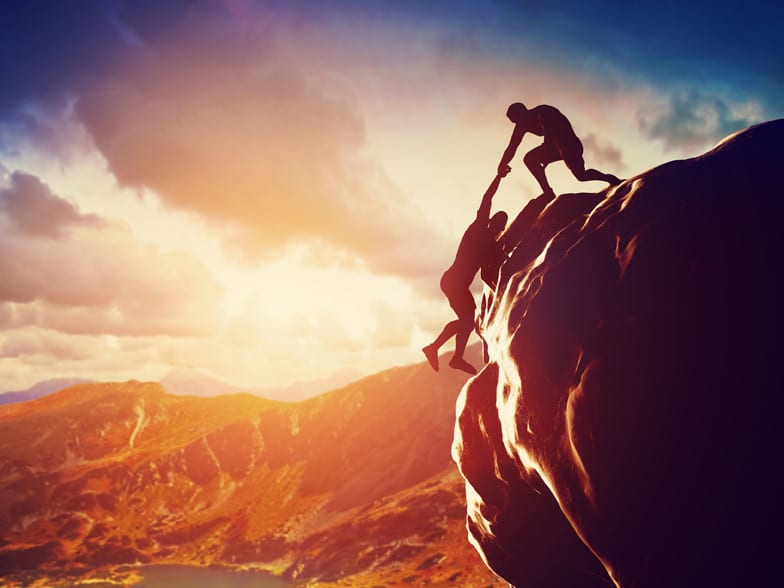 Okay, got a really fun contest for you:
In the COMMENTS section below this post, write your story about a health challenge you encountered and how you overcame it. It doesn't have to be related to digestive issues, it can be about anything. And it can also be about how you overcame a health problem for one of your children or loved ones.
Tell us all the details and if you used a particular product, then be sure and tell us what it was (so others can find it if they wish).
The person who posts the best story will win:  ONE YEAR FREE GOLD MEMBERSHIP IN JPT WELLNESS CIRCLE (plus a number of free bonuses, yet to be determined).
So go ahead, share your wisdom with the rest of us and I'm looking forward to reading your story!
Soar higher,
Jini
p.s. the COMMENTS section is right underneath this blog post you're reading… just scroll down… And be sure to enter your main email address as that's where I'll be emailing you if you win.
p.p.s. I'll be posting the winner on this blog, so either subscribe (upper right) and you'll automatically be notified of my new blog posts, or keep checking back here.