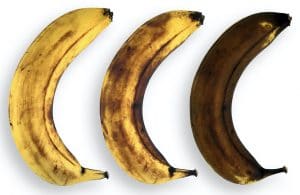 For years I have raved about the positive effects of very ripe bananas when suffering from digestive upset – the riper the better! When bananas are black (by 'black' I mean normal, yellow-skinned bananas that have been left on the counter to ripen until their skin turns black) they are naturally pre-digested, absorption is enhanced, and they are very alkaline. Bananas also contain a type of protein (tryptophan) that the body converts into serotonin, which can generally make you feel happier – it can improve your mood and help you relax. Bananas are also very high in potassium while low in salt, which helps to regulate blood pressure.
That being said, I have never really cared for bananas – especially thick, black, slimy ones! So what better way to consume overly ripe bananas than in banana bread?
I have the most wonderful recipe which is:
Specific Carbohydrate Diet "legal"
dairy-free
grain-free & gluten-free
paleo
free of refined sugars
super moist
flavorful
As I have mentioned in other my recipes, it's best if you can use certified organic ingredients when making this bread.
HAPPY GUT BANANA BREAD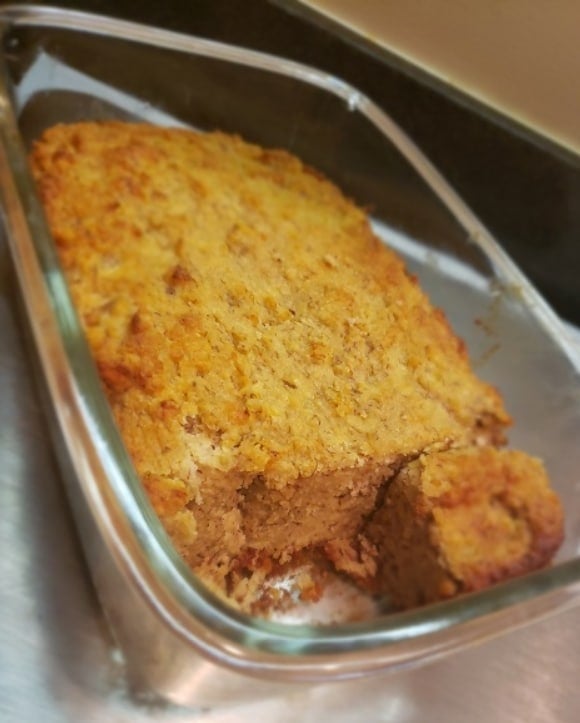 Ingredients:
4 very ripe bananas (black skinned!)
3 tbsp melted olive or coconut oil (if you are looking for a lower-fat option, 1/2 cup apple sauce is a great substitution! You can also use ghee, however it will no longer be dairy-free)
2 eggs
2 1/2 cups almond flour (You can make your own, or, make your own sprouted almond flour)
1/2 tsp baking soda
1 tsp pure vanilla extract
1/4 cup honey (or use 1/4 tsp stevia instead if you want it to be sugar-free)
1/3 cup chopped pecans or walnuts or dark chocolate chips (optional)
Directions:
Preheat oven to 350 degrees F (170 C).
In a large mixing bowl, combine dry ingredients.
Next add the melted coconut oil (or ghee), eggs, honey, and vanilla extract. If you want your banana bread to have chunks of banana in it, only add half of the bananas at this time. Mix thoroughly to ensure all ingredients are completely combined.
Chop the other two bananas and add, then mix in the walnuts or pecans (if including nuts). If you do not want banana chunks in your bread, add all bananas before this step.
Bake for 25-30 min, then cover with tented aluminum foil to avoid burning the top of the bread. Make sure you tent the aluminum so it doesn't touch your bread – we don't want aluminum leac