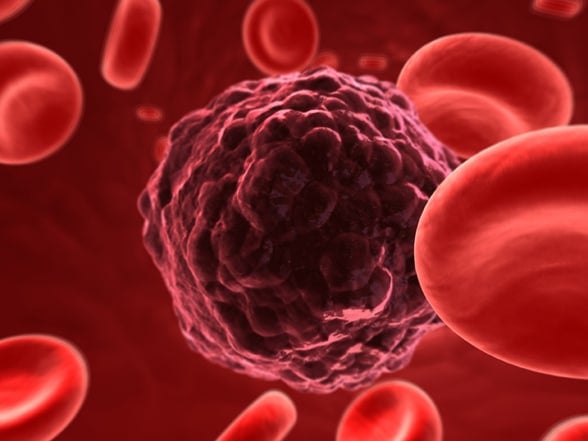 This is SO GREAT!!
This lively film has medical experts, PhD's etc. explaining why the myth that we don't have a cure for cancer is still being perpetrated.
It explains why Big Pharma and the cancer industry is suppressing knowledge and often application of all the cures we do have.
And then it presents a good overview of the cures we do already have and where/how to access them.
There IS a cure for cancer, for almost ALL types of cancer.
Grab this chance to watch this 110 minute documentary FOR FREE, until Dec. 24th:
Knowledge is power.
"Cancer is curable Now" is the best video on the subject we have seen!
"We" includes my wife, Terri Su, MD. It is very broad, covering all aspects of healing, many of which are costless, like cleaning up diet, exercise, sun, etc. It presented expensive new therapies, like hyperthermia, and old standbys like Gerson. Most importantly, it stresses that the real cure, and cure which has NO toxicity, is a properly functioning immune system. This video gives hope to people who otherwise are living with abject fear. We plan to show it in our office to new cancer patients!
Robert Jay Rowen, MD, Editor in chief, Second Opinion Newsletter