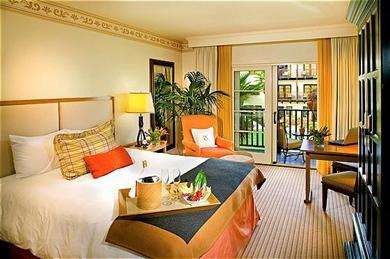 Okay, it's only taken me NINE HOURS on Google to compile this information. So of course I immediately thought of sharing it so that others didn't have to waste an entire day looking for:
The best holistic, eco-friendly hotel or center to hold a 2-3 day healing retreat or workshop that can accommodate up to 120 people.
And you see that number – 120 – that's the difficult part. There are LOTS of eco, granola-cruncher style retreat centers (and even some more upscale ones) that can accommodate  20-50 people. But get into the larger numbers and all of a sudden you're flooded with large, corporate-style hotels where you're forced to sit in a window-less, air-conditioned ballroom for 2 days solid – no thanks! How could I hold a healing workshop in a space designed to make people feel ill?
I centered my search on California since the climate would work year-round and it's also accessible to a large number of my readers/clients.
I also did a quick scan of room reservation rates, just to give me a general guideline of what I'd be looking at in terms of general cost, before I got into the nitty-gritty with a conference liaison. The room rates listed here are for either a king size or 2 double beds (although some offered 2 queens) per room and they are just the regular posted rate that anyone would be charged (i.e. they are NOT a special, negotiated conference/group rate)
So here is my shortlist of conference / workshop hotels that also met a large number of my "healthy environment" standards: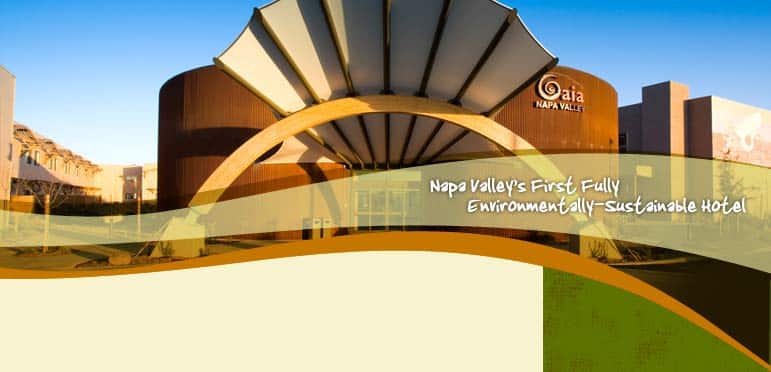 Gaia Napa Valley Hotel (American Canyon, CA)

– salt water pool, fridge in each room, really gorgeous hotel, great spa. But the website looks like it hasn't been updated since 2007 (judging by the customer letters). And their online information is not well organized – you have to click on a lot of different tabs (some of which are in obscure places that you don't even notice) and pull the info together from numerous different sources, which makes it difficult.  So while I got excited looking at the site, there wasn't enough info for me to make any kind of preliminary "purchasing decision" so I kept looking. I will phone them later to follow up though and find out if any of their meeting spaces have windows, and whether we can open those windows. Also, I don't know if the sheets are 100% cotton. And it only has wireless internet (radiation anyone?). However, after checking the room rate, I will definitely be going to the extra effort of phoning for more details! This looks like a luxurious hotel, I can't believe the room rates are so cheap. Update: After phoning Gaia I learned that ALL of their meeting spaces have windows and natural light, so that's great. The downside is the closest international airports (Oakland or San Francisco) are 1 hour's drive.
Rate: April 2-5, 2 adults = $89/night
Miramonte Resort & Spa (Indian Wells, CA)
– Unfortunately, only the smaller meeting rooms have windows and even then, there's not too many. But if you don't need or like windows, then this one has a lot of amenitie