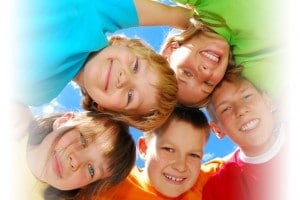 Yes, FissureHeal is. And it's ultra-thin diameter means easy and comfortable insertion for even the smallest child – just break off at the desired length. However, do not use for more than 3 months uninterrupted.
If you wish to use for longer than 3 months, then take a break of 4 weeks before resuming use. For babies under age 2, please consult your doctor before use.
Is FissureHeal safe for kids?