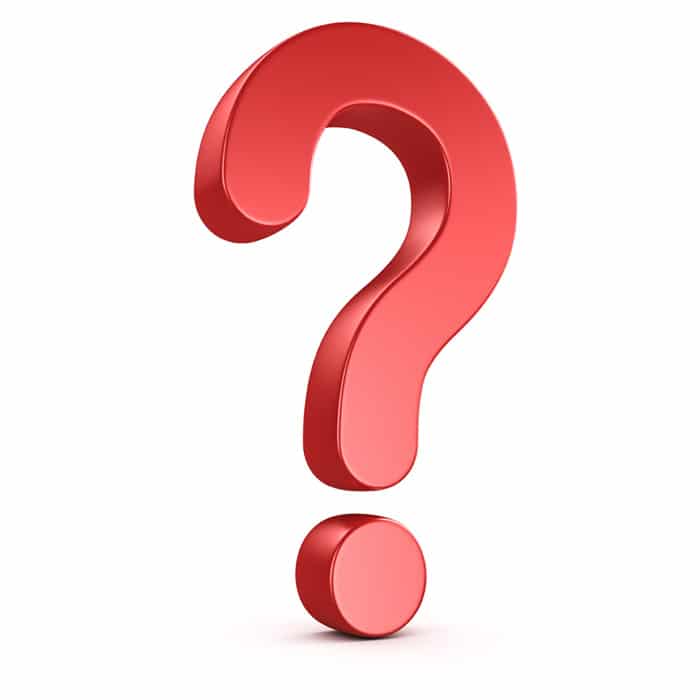 Many of you are juggling a variety of different supplements and/or protocols and there is often confusion as to the most effective way to schedule them. Fortunately, Jini wrote a fantastic post at her blog that covers this problem in detail.
For those of you who are still confused or seeking insight about anything in particular, you can use the Google custom search function on the right side of this page (or the one at Jini's blog ; they work exactly the same!) to search Jini's blog, this blog, our forum archives , and the rest of our sites simultaneously for anything you type in.
If you still can't find what you're looking for, you can e-mail me at service@listentoyourgut.com and I will do my best to help you find some answers. I am not a health professional, however.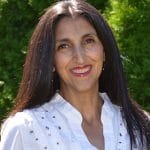 Jini Patel Thompson is an internationally recognized expert on natural healing for digestive diseases. She healed herself from widespread Crohn's Disease and has remained drug and surgery-free for over 25 years. Jini has appeared on numerous podcast, TV, and radio shows throughout the U.S., U.K., Canada, and Australia, giving people hope and vision for how they can heal their Colitis, Crohn's, Diverticulitis and Irritable Bowel Syndrome (IBS), using entirely natural methods. Her books on natural healing for digestive diseases have sold worldwide in over 80 countries.