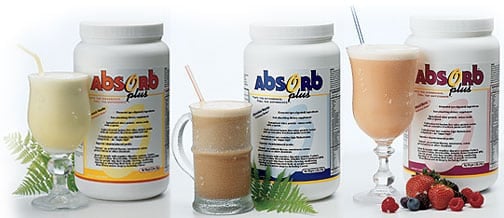 Absorb Plus is a delicious tasting, dietary supplement shake comprised of the highest quality, natural, elemental (pre-digested) ingredients.
Since 2002, Absorb Plus elemental nutrient shake has helped thousands of people worldwide regain their health.
People with Crohn's, Ulcerative Colitis, Diverticulitis, Colon Cancer, or Irritable Bowel Syndrome.
People who have trouble chewing, swallowing, digesting or absorbing their food.
People recovering from illness and/or surgery and cancer.